How to contact Free Fire customer service for a complaint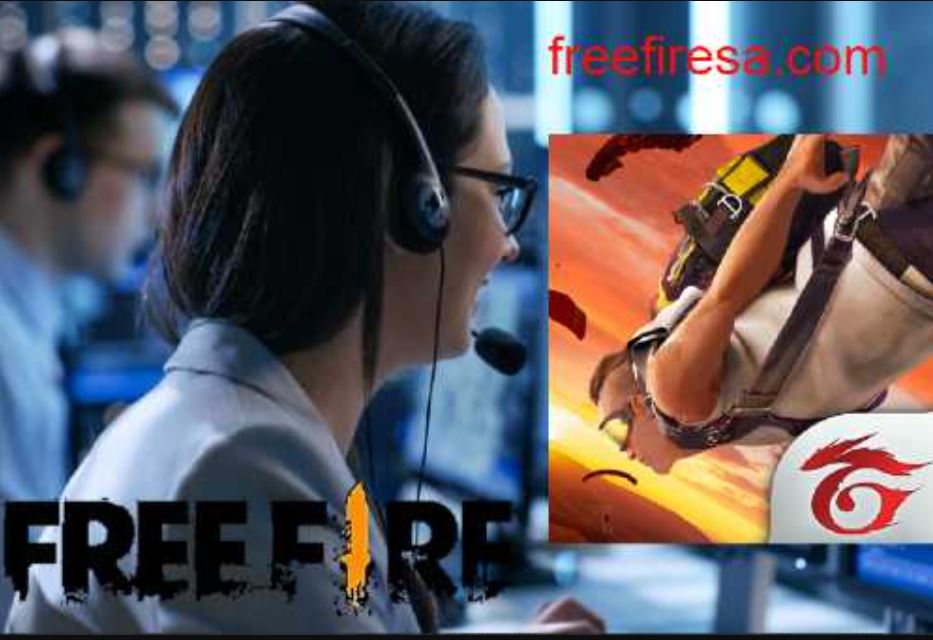 How to contact Free Fire customer service. To complain and solve the problems that you face when losing your accounts or when any problem occurs during the login when trying to open the Free Fire game, the easiest way to solve any difficulty is to contact the Free Fire customer service of Grena.
What is Free Fire Customer Service?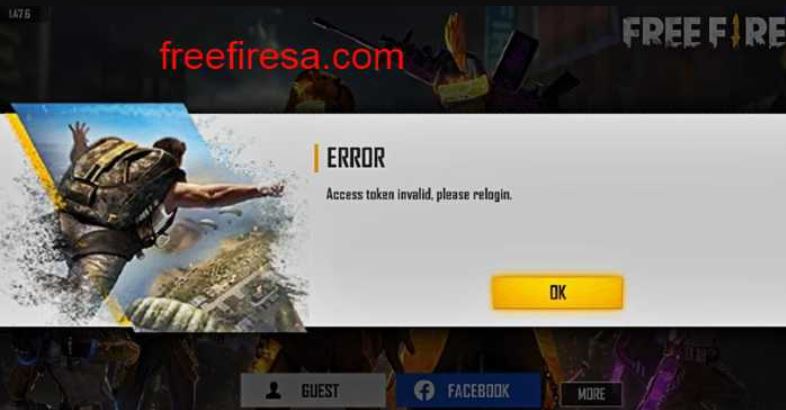 Customer service is the means provided by any communication company or to facilitate communication between users or account holders with the company directly, in order to meet their desires or solve any problem they face, and Free Fire has customer service, of course, for any player facing any problem, what is it Only contact the customer service that solves his problems, which is through the following link Customer Service
Free Fire customer service is divided into two parts:
The first is the customer service that operates through the robot programmed by the company to solve the players' problems, where they can follow the steps that the robot offers them in order to solve many problems, including recovering the account or when there is a defect in the account or when it is difficult to log into the game, as well as for Report an error that occurs in Free Fire.
The second is customer service by communicating with one of the support workers in Garina, where anyone who has an account in Free Fire can contact one of the workers and report the problem that occurred with him via email or even call and talk to him by voice or even image This is in order to solve some problems that cannot be solved by the robot or what the automated customer service provides.
read also: top 10 ways to Get Free Fire diamonds for free
How to contact Free Fire customer service and report your problem
Free Fire provides the easiest way to use Free Fire customer service, by asking all the problems that players can face and dividing them into three big topics: 1- A problem with Free Fire events 2- Question and answer 3- Free Fire Esports tournaments.
And to find a solution to any problem you face, you only have to follow these steps:
Log in to the Free Fire customer service website from here Customer Service
Choose the type of problem you are facing from the large titles on the site
Follow the steps and instructions offered to you by the Free Fire customer service
Enter your account information and register on the site
Problems that Free Fire Customer Service provides a solution to
Free Fire customer service provides solutions to the basic problems facing any account, including the loss of the account password, a problem in the events of Free Fire, the inability to access the Free Fire tournaments, and the common questions are:
Where can I find events?
How do I open a Free Fire event?
My account has been deleted/neutralized, what should I do?
Can I move my server?
What are the types of Free Fire tournaments?
How can I participate in Free Fire tournaments?
And through this question, customer service can guide you to the solution you are looking for and solve your problem with ease.
read also: reward redemption site, Garena free fire codes
Problems that Free Fire Customer Service does not provide a solution to
There are many problems that Grena's policy includes not having a solution through the Free Fire customer service, and this is because it is related to the process of account theft, or dealing with illegal shipping sites, and the common question about this area is:
How can I recover my stolen account?
Can I get a refund for the money I spent on shipping jewels because it did not arrive?
How can I get my account back after the band?